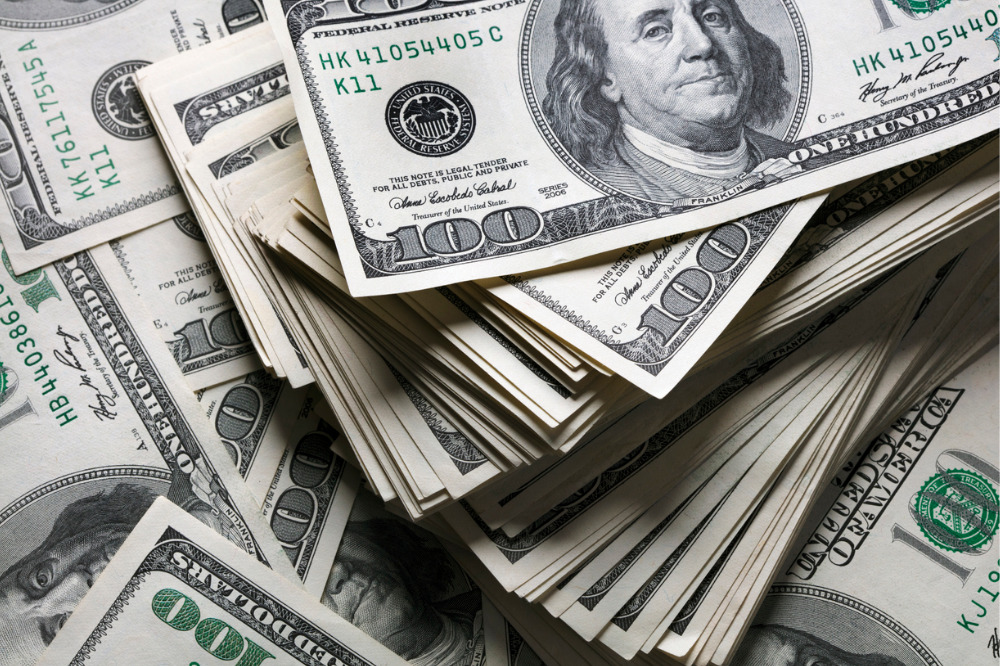 RPM is also on the hook for interest.
Judge Engelmayer found that RPM had "willfully breached its obligations" under the merger agreement.
Family-owned California-based mortgage bank RPM was meant to buy a major share in Entitle Direct Group, an Ohio-based title insurance company owned by Partner Re, but RPM failed to show up at the June 2017 closing, according to the judge's opinion and order documents.
Partner Re brought the case on behalf of Entitle, naming RPM in the suit alongside CEO Robert Hirt, former RPM president Tracey Hirt, and the Robert Hirt and Tracey Najarian Hirt Living Trust.
RPM