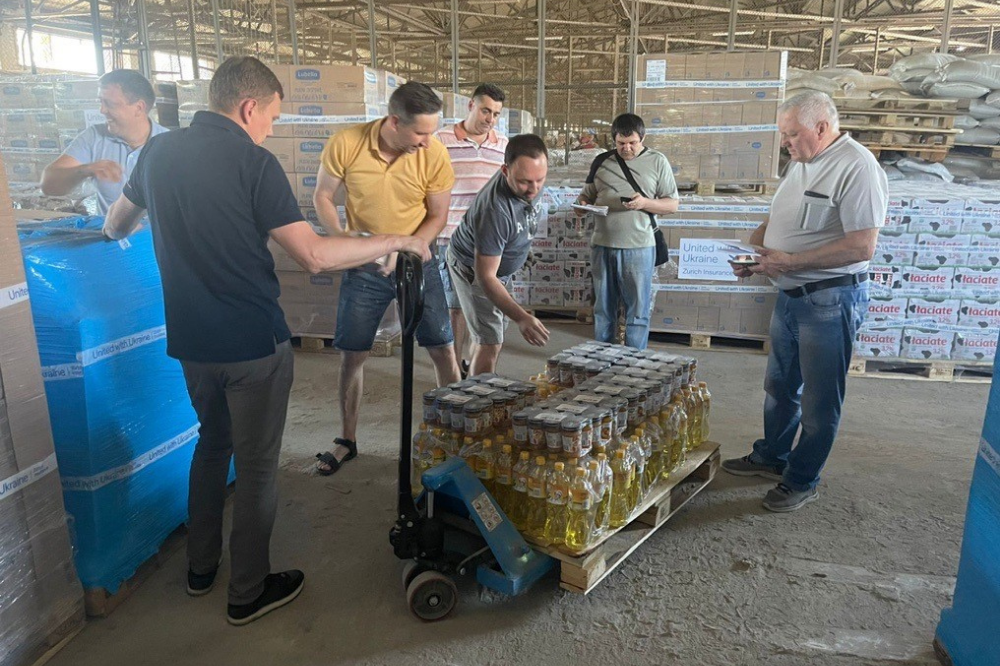 Two insurance companies spoke to Insurance Business about their recent efforts to deliver badly needed supplies and provide financial aid to Ukrainian citizens. Amid these campaigns, they shared insights and lessons on what drives their social responsibility agenda.
Taking care of each other
For Gaby Polanco-Sorto, head of purpose and sustainability at Gore Mutual Insurance, a Canadian insurer, corporate social responsibility (CSR) programs should come from a place of genuine care and intention.
"Part of the work that we're doing around purpose is going back to our core mandate of taking care of each other," she told Insurance Business.
Polanco-Sorto