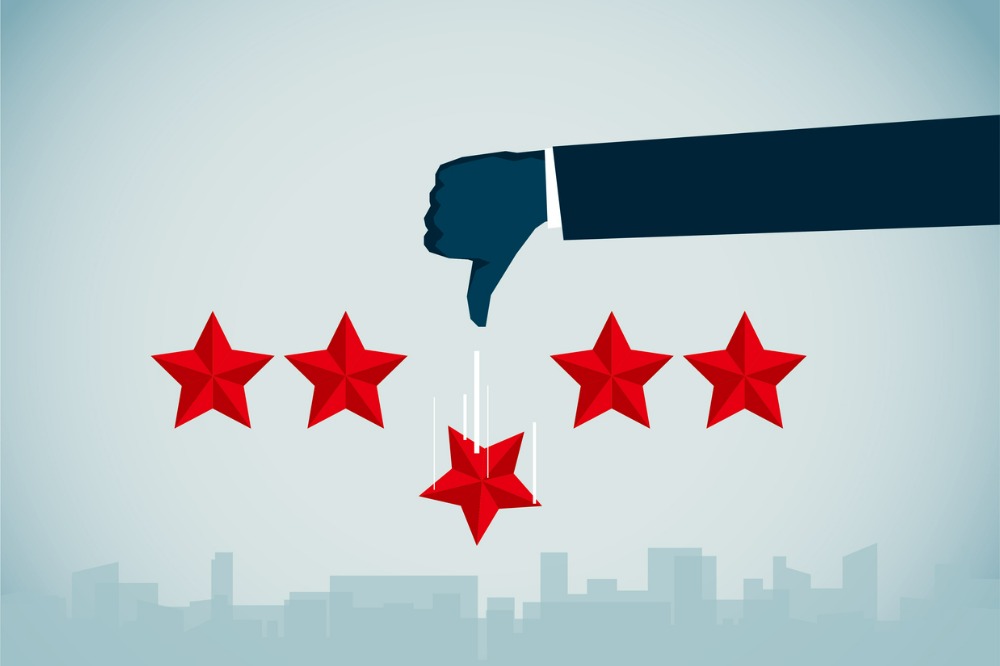 Financial Stability Ratings (FSR) are what allow insurance companies to operate in Florida. But according to the Insurance Information Institute (Triple-I) many insurance agents can only market and write policies for companies with "A" ratings.
Companies issued with an "NR" (No Rating) are at high risk of entering receivership with the state.
Mortgage providers such as Fannie Mae and Freddie Mac also require homeowners to have an insurance policy with an A-rated company. WFLA reported that anyone with a policy with any of the 17 companies at risk of downgrade may be forced to find new coverage.
Florida chief financial