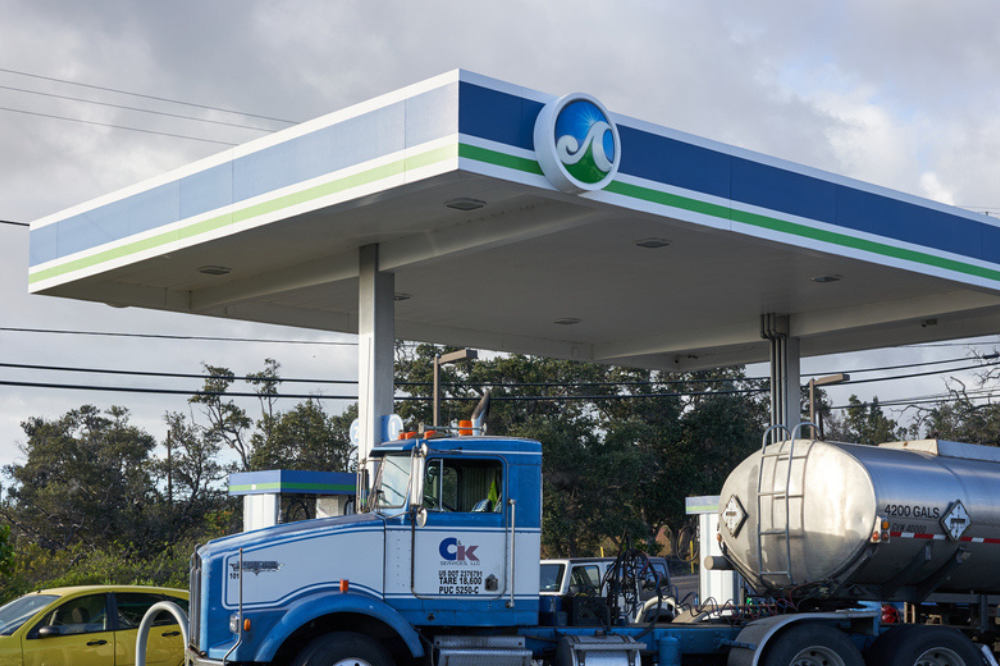 Aloha held liability insurance policies with Pittsburgh-based AIG unit National Union Fire Insurance Co, which denied coverage based on a pollution exclusion.
The gas chain said that it has incurred more than $880,000 in defense costs related to the climate change lawsuits. It also expects legal expenses to pile up as the litigation progresses.
Read more: Drop fossil fuel clients: Are insurers being bullied?
In its complaint, Aloha said that the exclusion should not apply, arguing that the policy "specifically provides coverage for 'product hazard,' which includes bodily injury or property damage arising out of the named insured's products."
The