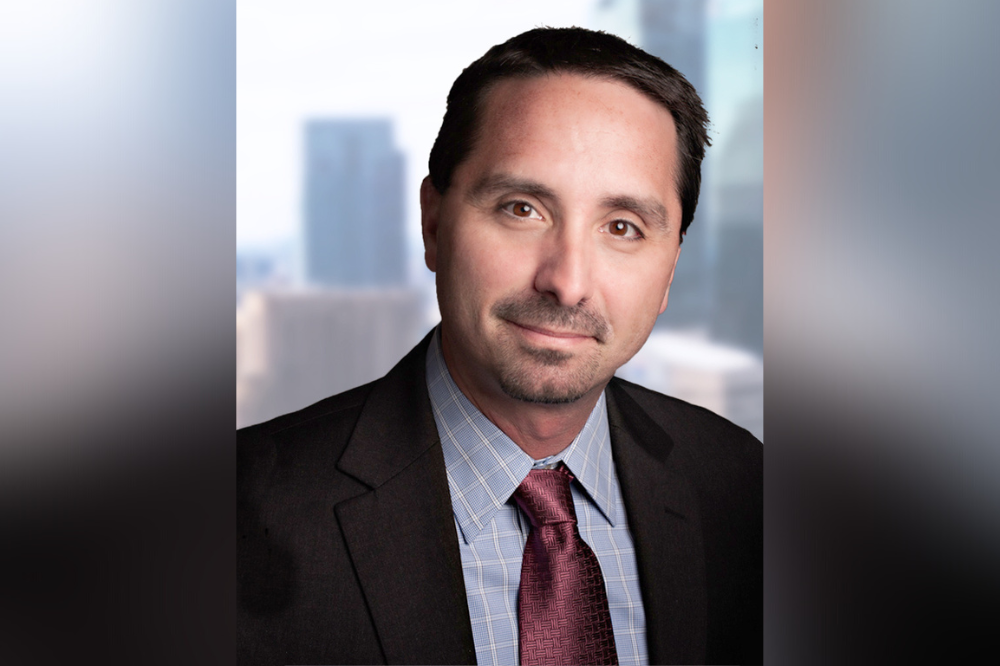 Small business shouldn't mean small insurance solutions. For agents serving small commercial enterprises, getting the right policies for their clients should be easy and effortless from start to finish.
Enter Dovetail for Agents. Mike Ferber, CEO of Dovetail Insurance, said the relaunched platform aims to be the equivalent of Amazon for small commercial agents. Dovetail is part of global managing general underwriter Victor Insurance Holdings.
"It's one place to get all the products that an agent is looking for to service a small commercial business," Ferber told Insurance Business.  
"Think of your beauty salons, nail parlors, accountants, or contractors