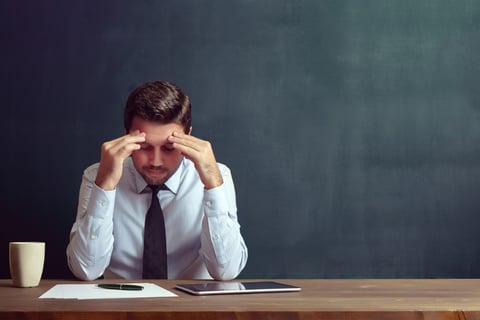 John F. King, Georgia's Insurance and Safety Fire Commissioner, has issued a notice to the state's public, alerting them of the overall statewide auto insurance rate increases implemented by Allstate Property & Casualty Company.
Allstate has plans to raise auto rates in Georgia by a sharp 25% for new customers by September 12. Meanwhile, current customers will see the rate change upon their renewal starting October 16.
The rate increase has been heavily criticized by King.
"I am angry and disappointed that Allstate has chosen to exploit a loophole in state law to implement such