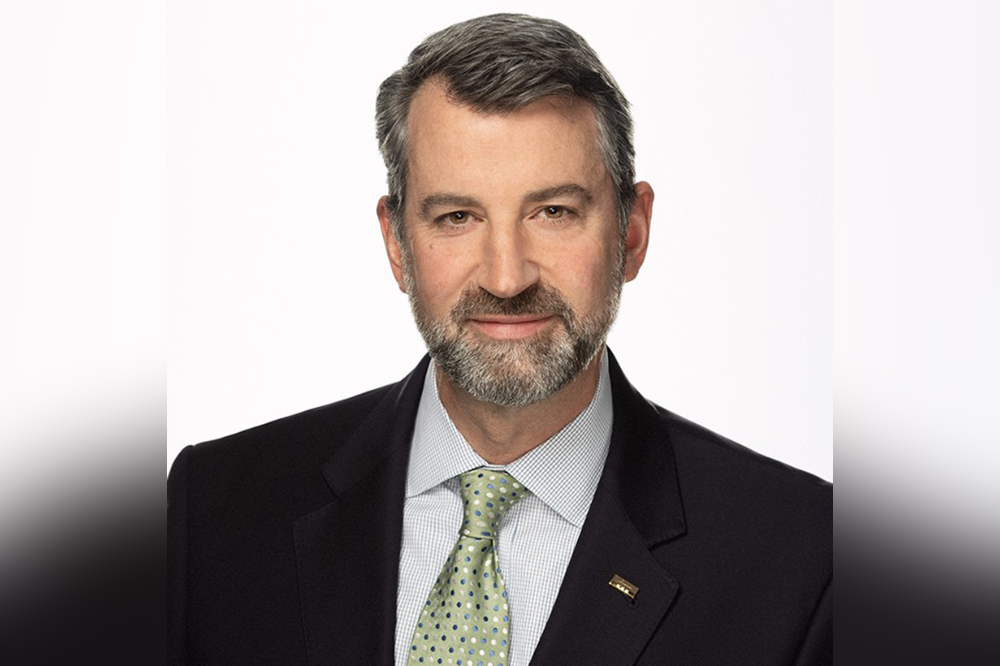 In his new role, Zoidis will head Atain while serving as a Kaufman executive vice president, guiding the group's London strategy and international businesses spanning the UK, Europe, and South America.
"Atain presents a great opportunity – it is a company backed by tremendous resources and has untapped potential," Zoidis said. "I look forward to taking responsibility for directing Atain's evolution and broadening its underwiring capabilities across North America."
Alan Jay Kaufman, chairman, president, and CEO of Kaufman, said Zoidis has played a central role in accelerating nearly every aspect of the group's growth strategy for the past 15 years.