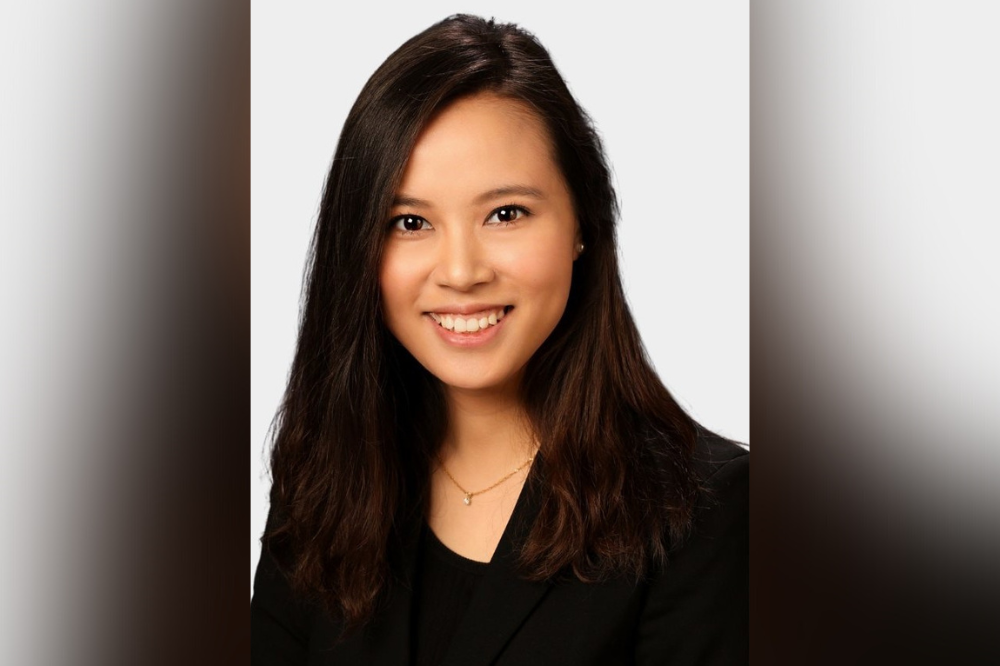 Register now: Join the Women in Insurance Summit in San Francisco
Resilience is the theme of Ye's solo speaking event at the Women in Insurance conference in San Francisco. The VP also describes resilience as a reflex you can learn to trigger during challenging experiences.
"Once you've overcome a couple of big hurdles in your professional or personal life, you build this confidence. You know that no matter what happens, you're going to find a solution," Ye shared.
"You can examine what happened, learn lessons from it, reshape our plan, and try again. You iterate this process over and over."
A first-generation