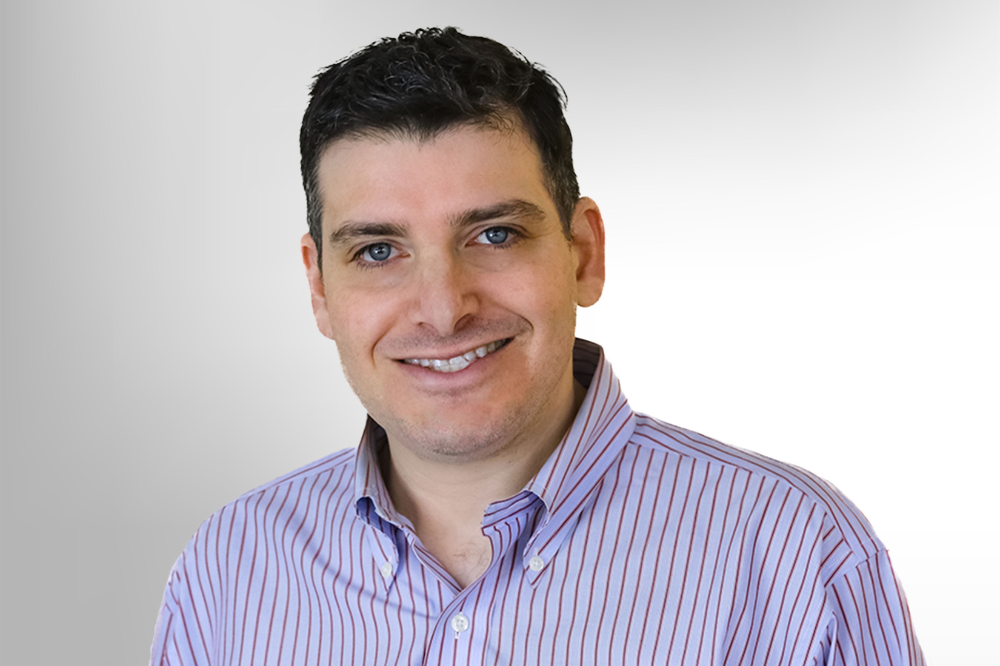 Daniel Singerman (pictured), director of complex claims at Risk International, urged companies to consider their exposure to pollution liabilities amid this strong push for environmental justice.
Read more: New US administration to bring regulatory and compliance shift
"Leaders are more actively enforcing environmental regulations, which means you're more likely to be brought into these claims," Singerman told Insurance Business.
Long-tail environmental liabilities are some of the most challenging risks to cover for companies operating in the US. Agents and brokers must be prepared with options if their client is dealing with old pollution liabilities without appropriate coverage.
"Companies that might have been