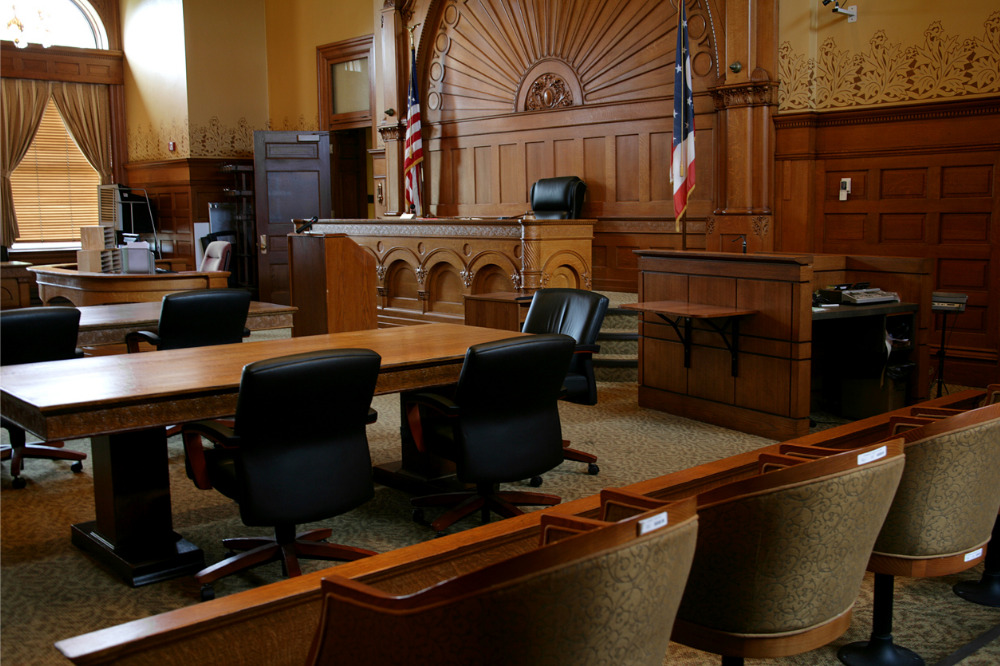 Insurers have so far seen widespread success in arguing that COVID did not result in physical damage to premises, though there have been outliers that have threatened to upset the balance.
Read more: Insurers are winning most COVID-19 business interruption lawsuits
In July, a Louisiana appeal court reversed a trial court judgment in favor of restaurant operator Oceana Grill, which is pursuing certain underwriters at Lloyd's for BI losses.
The appeals court went so far as to set out that the trial court had "committed legal error" and had "abused its discretion" in denying a declaratory judgment.
"For the foregoing