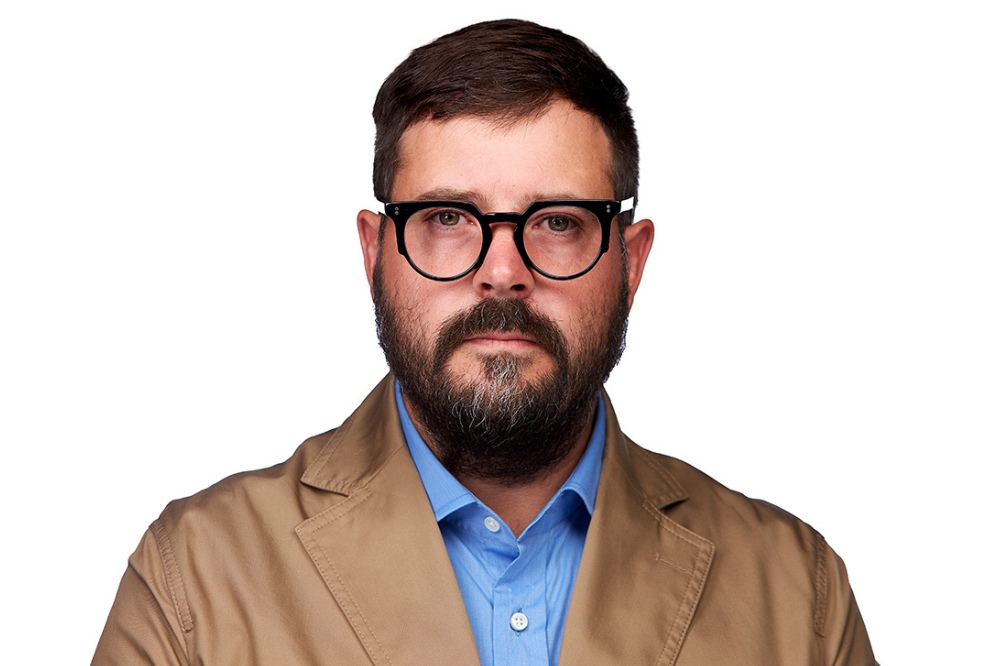 Read more: Argo Group sells Ariel Re to Pelican Ventures
"It took quite a long time because there was definitely a learning curve for Lloyd's," Shreeve said of the SBAI process.
Shreeve, who joined the Bermuda-based Lloyd's centric reinsurer from ILS fund manager Nephila Capital in 2021, said he was "hopeful that other managing agencies pay attention and think about things in a similar way".
Through establishing Ariel Re as its first signatory, the SBAI has effectively "unlocked" the process for other managing agents, according to Shreeve.
The SBAI is a global standards body, populated by 150 asset managers with