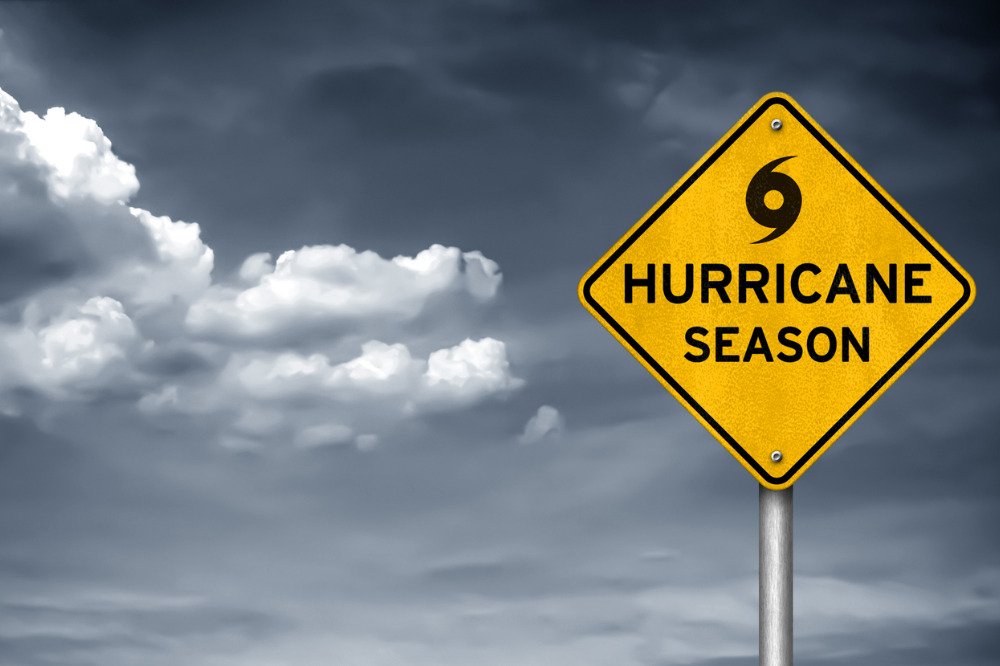 Read more: Triple-I issues warning over upcoming hurricane season
Danielle became the Atlantic basin's first named hurricane of 2022 on September 2 and was swiftly followed by Earl on September 6. Neither made landfall, though Hurricane Kay brought record rain and strong winds to southern California after hitting Mexico's Baja Peninsula, reportedly killing four, from the Pacific.
Two named storms have this week formed in the Atlantic, and experts are closely watching a tropical wave, known as Invest 98L, a couple of hundred miles east of the southern Windward Islands.
Hurricane Fiona, which the National Hurricane Centre (NHC) said on