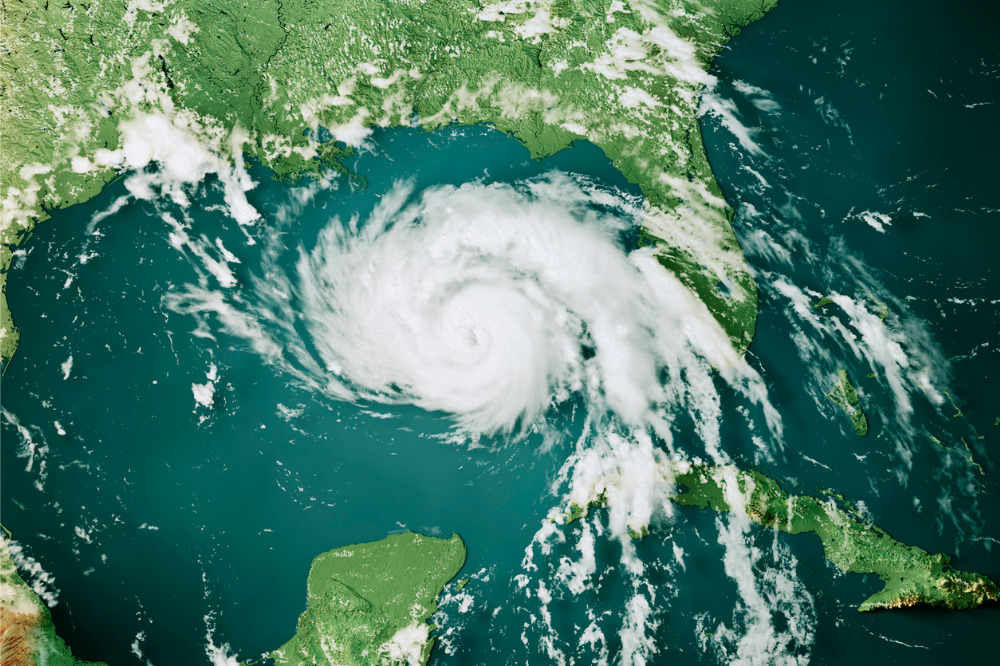 Now, it could see policyholder numbers balloon to well over 1.5 million, sources said, and some have predicted it could potentially hit two million.
"Citizens is now going to probably get to two million policies because of [insurance companies] non-renewing here," Kenneth Tolson, Crawford global president, network solutions, told Insurance Business. "You're going to see more companies shedding policies [and these] moving to Citizens."
Read more: Hurricane Ian: Loss tally continues
The Insurance Information Institute (Triple-I) has predicted that the state's insurer could average 30,000 to 40,000 new customers every month following Ian's impact.
At this rate, it would surpass