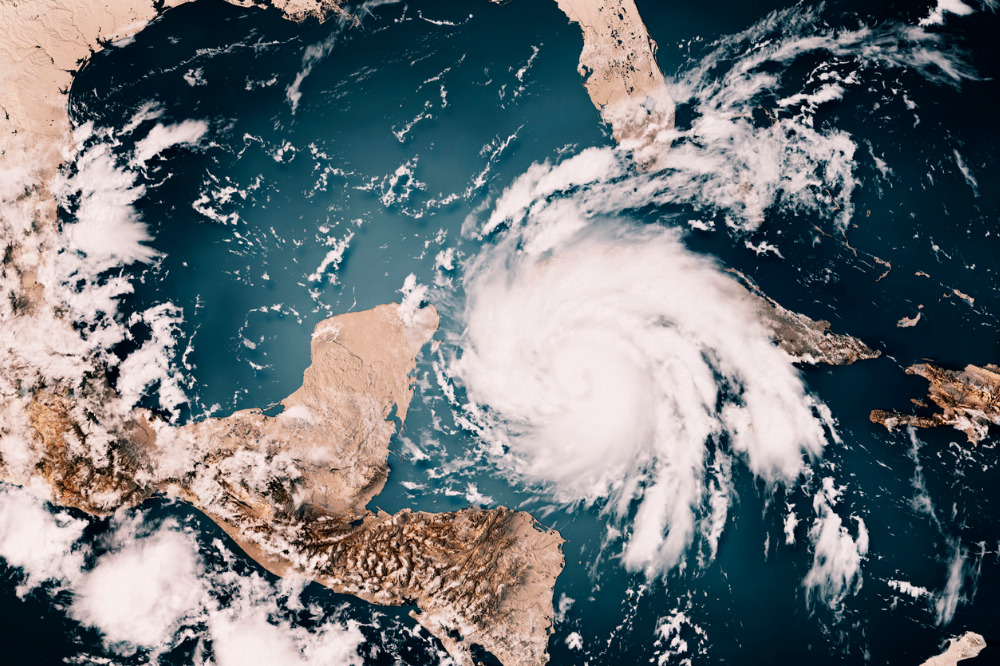 As the rebuild commences, supply chain pressures are likely to affect the "usual suspects", according to Kenneth Tolson, Crawford global president, network solutions.
This is likely to include sheathing and tarping, materials that "should not have been hoarded but should have been stockpiled" ahead of the hurricane, Tolson said.
Plywood, roofing materials, and boarding up materials could also end up in short supply.
"The big network contractors will bring this in from all regions in the south-eastern US, but it will have a ripple effect," Tolson said.
With pools a common staple of many Floridians' homes, materials related to these