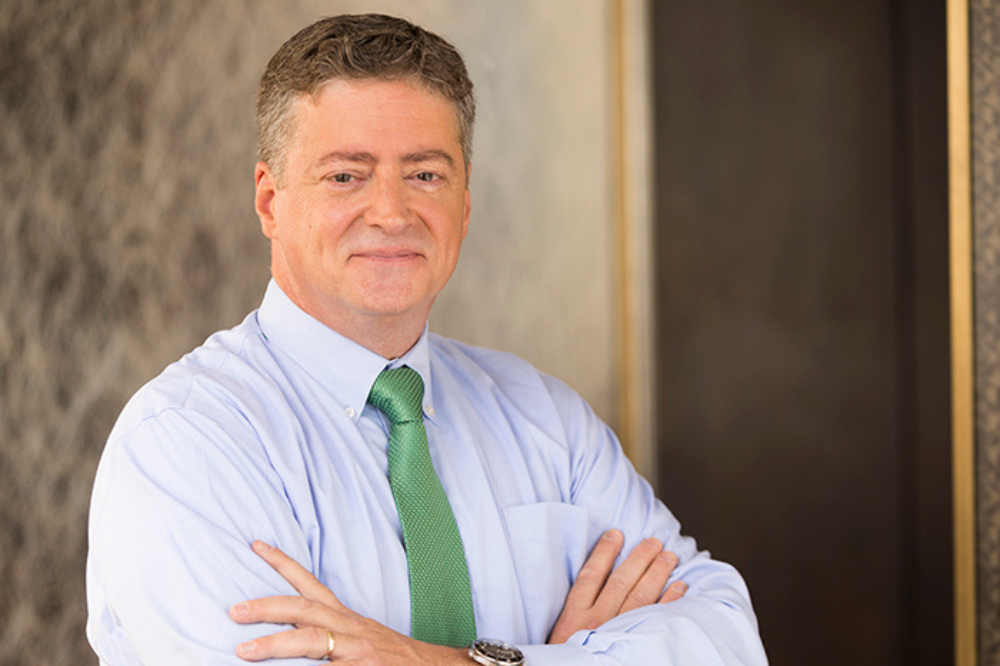 Insurance Business spoke with Mina to learn more about the direction of his company, and how his love for conservation informs his work as a broker.
How did you become a broker? What do you particularly enjoy about insurance broking?
I first began my brokerage career in 1986 working at Corroon & Black in New York, then worked with Marsh and then spent over two decades with Willis Towers Watson. I was the head of corporate risk & broking, Atlantic Region, prior to joining Risk Strategies in 2017.
What I love about our industry is that it is dynamic and