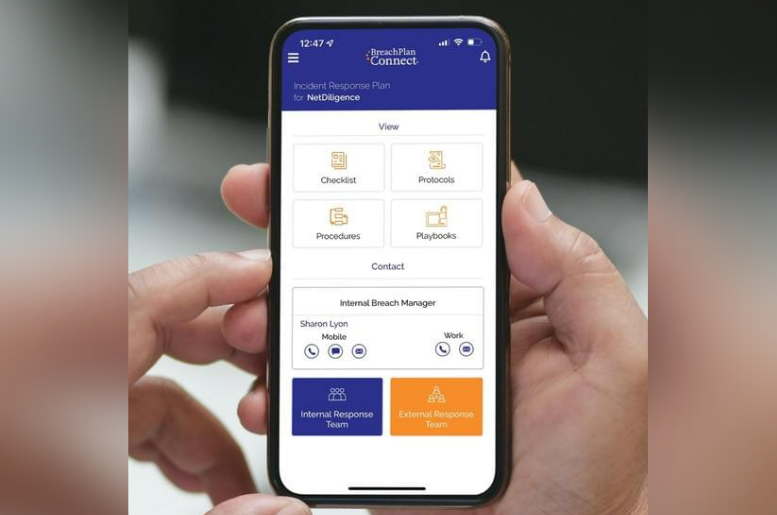 It is not a question of if a client's business will face a cyberattack, but when.
At a time when the frequency and severity of cybercrime is on the rise, why would any organization leave its future to chance?
When plotting an office fire drill, an organization identifies fire captains, designated exits, and where everyone gathers outside for the headcount.
But who calls who when there is a ransomware attack?
"The threats are imminent. The time to prepare is now," said Mark Greisiger, president of NetDiligence. "Organizations of all shapes and sizes need a comprehensive incident response plan (IRP) and