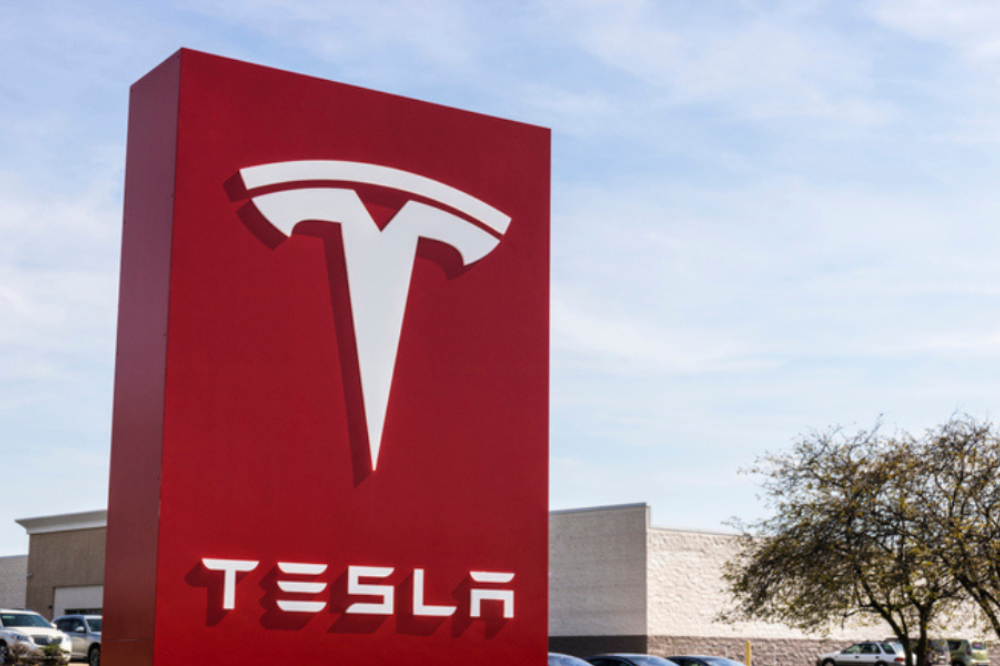 At the same time, Musk said Tesla was continuing to work on design and software changes to its electric vehicles that would lower repair costs and insurance premiums in general, Reuters first reported.
"We want to minimize the cost of repairing a Tesla if it's in a collision," he said.
Despite the tag price on their repair, Tesla's electric vehicles have enjoyed consistently high demand, which Musk described as well ahead of Tesla's ability to produce them.
In 2022, we produced & delivered 1.3M+ vehicles 💪
In Q4 we achieved our highest-ever quarterly revenue, operating income & net income →