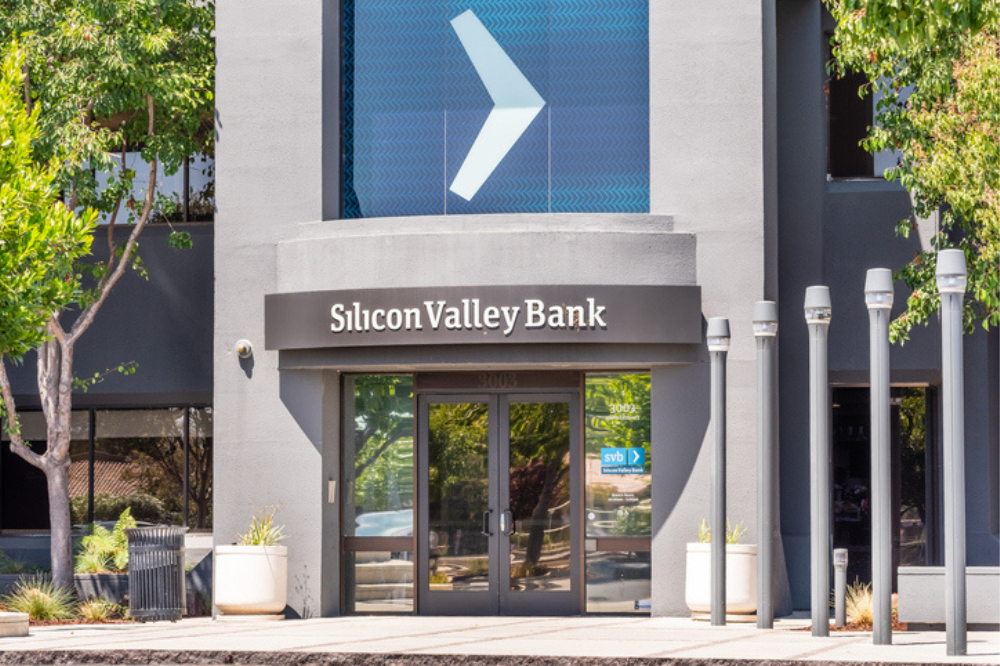 "Insurers' stable liability and funding profiles will generally enable them to hold bonds until maturity, reducing pressure to sell them at a loss," Fitch said in its analysis. "However, financial system interconnectedness and second-order effects could present short-term challenges."
Analysis by AM Best corroborated that US insurers' exposure to bonds issued by the now-failed Silicon Valley bank is relatively small.
The insurance rating agency said only eight insurers have bond exposures greater than 2% of their capital and surplus, with the highest being less than 5%.
Despite the minimal exposure, AM Best warned that "ramifications for equity portfolios could be