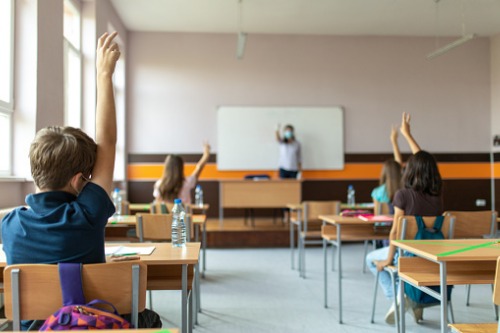 An insurance company is facing a lawsuit from an Iowa school district, which accuses the insurer of breach of contract for allegedly paying only a small portion of a claim.
Waterloo Community Schools is suing insurer Employers Mutual Casualty Company for at least $19 million over a claim for the rebuilding of the Lowell Elementary School, after its roof collapsed in February 2019 due to heavy snow buildup.
The lawsuit was filed last month in Polk County, local news channel KWWL reported.
The school district claims that the cost to repair the damaged roof was so high,