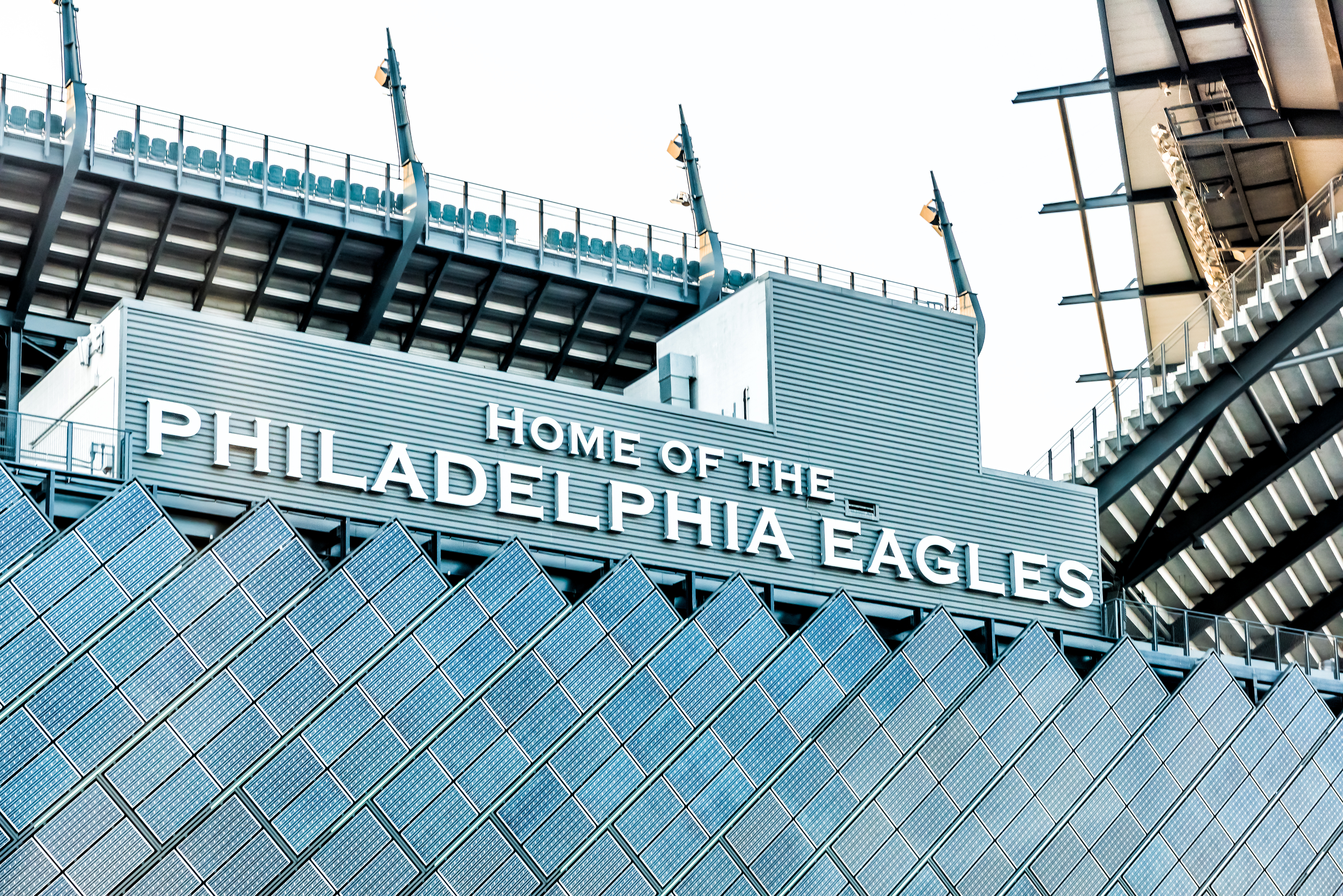 A football team playing in the NFL is suing its insurer over economic losses it claims it suffered due to the COVID-19 pandemic.
The Philadelphia Eagles filed its lawsuit on March 11, 2021 in Philadelphia Common Pleas Court. The team named its insurer Factory Mutual Insurance Company as the defendant.
In the complaint, lawyers for the Eagles said that "despite best efforts to navigate the pandemic," the team and its insured subsidiaries "have incurred and continue to incur substantial financial loss" caused by the pandemic and the disruption it caused to businesses everywhere.
The lawsuit also said